Oral & Maxillofacial Surgery
We Believe in Specialized Dentistry & Personalized Care
Oral and Maxillofacial is a procedure to treat conditions, defects, injuries and esthetic aspects of the mouth, teeth, jaws and face. The scope of the specialty is extensive and at Surya Dental Clinic includes the diagnosis and management of impacted teeth and Orthognathic Surgery. Consult the best Oral And Maxillofacial Surgeon to treat for your problems. We have trained and knowledgeable Oral And Maxillofacial experts who will treat you with utmost care. You can consult us on call or on mail.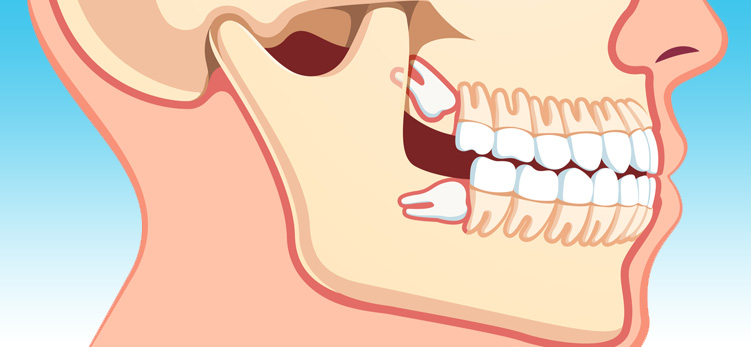 Available Prosthodontics Procedures:

Orthognathic Surgery (Corrective Jaw Surgery) involves moving the bones of the upper or lower jaw or both. The jaws are lengthened or shortened, moved up or down, in or out, resulting in a more harmonious bite and facial appearance.

Impacted wisdom teeth that cause pain or other dental complications are usually removed. They are hard to clean, they may be more vulnerable to tooth decay and gum disease than other teeth are.
PLEASE FEEL FREE TO CONTACT US FOR EMERGENCY CASE.
We are here to help you with your dental requirements. We are just a call away.
+91 9839901239, 6389005001
0522 - 4000684