Prosthodontics
Enjoy The Beauty Of A Healthy Smile & Feel Proud To Wear It
Prosthodontics is one of the branches of dentistry that deals with the replacement of missing teeth and the associated soft and hard tissues by prostheses (crowns, bridges, dentures) which may be fixed or removable, or may be supported and retained by implants. Whether it is an implant, dentures or a crown, these dental professionals will make sure that your restorations function and feel exactly as natural teeth, enabling you to bite, chew, swallow and speak normally. There are different treatments a prosthodontist has specialized in to help you achieve the most functional and best looking smile. Crown and Bridge Treatment in Lucknow.
Available Prosthodontics Procedures:

Removable Partial Denture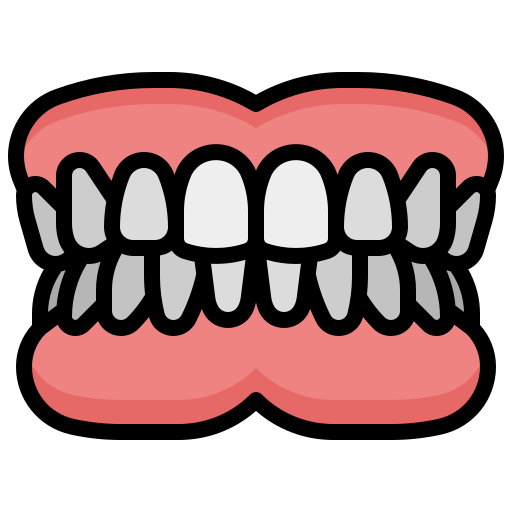 PLEASE FEEL FREE TO CONTACT US FOR EMERGENCY CASE.
We are here to help you with your dental requirements. We are just a call away.
+91 9839901239, 6389005001
0522 - 4000684